TS-EV: Siena Shower Wall Panel System
Standard Features
Alternating smooth and textured bands
Solid one-piece groutless panels
Permanently sealed surface
Will not mold or mildew
Oversized - measure, cut and fit on jobsite
Easy to install
Easy to maintain
Manufactured in the U.S.A.
Applications
PROTOTYPE
Panel system is
under development
Tub and Shower Surrounds

Hospitality | Multifamily | Senior Living | Student Housing | Military Housing
Item Number
Model
Siena
Pattern
Alternating smooth and textured bands
Material
Cast Marble
Panel Widths
48"
62"
Molds under development. More sizes available soon.
Height
Up to 96"
Thickness
1/4"
Finish
Textured and Smooth Matte
CSI Number
06 61 13
Molds are under development. Verify lead time & availability before ordering.
Material: MINCOR™ - Class A fire rated per ASTM e84: Fire and smoke rated material available.
MAS Certified Green®. Compliant with ANSI/BIFMA X7.1 standard
100% designed and manufactured at our location in the U.S.A. using locally sourced raw materials where possible.
Recommended to use silicone and caulking that matches surround color.
We recommend using cast marble adhesive for installation.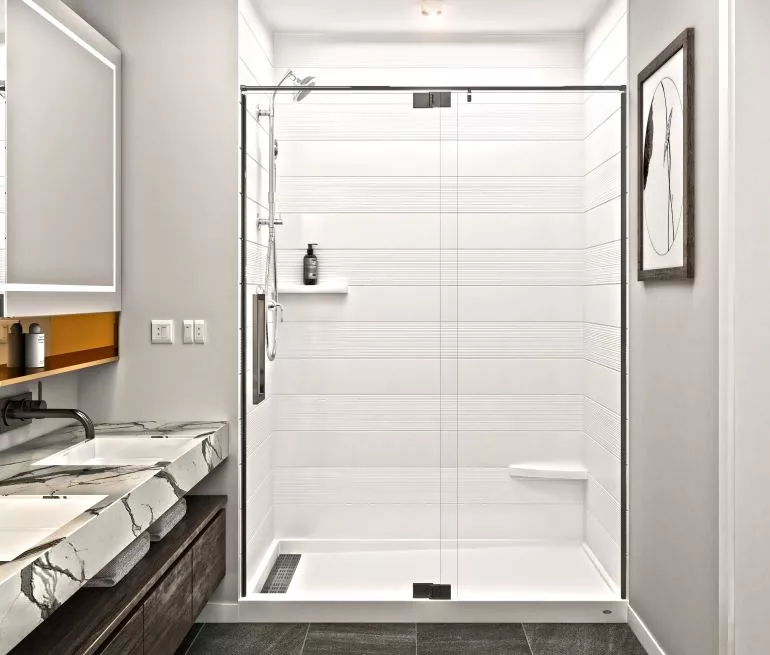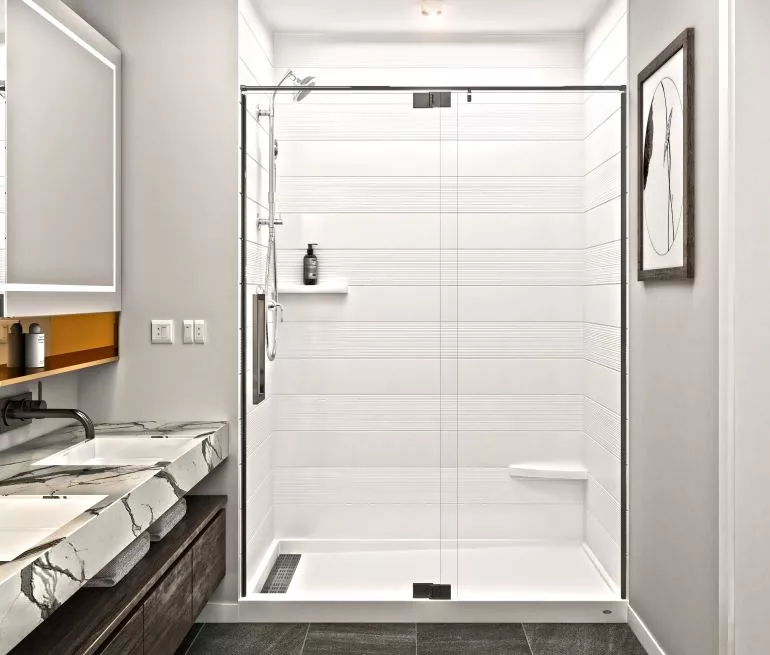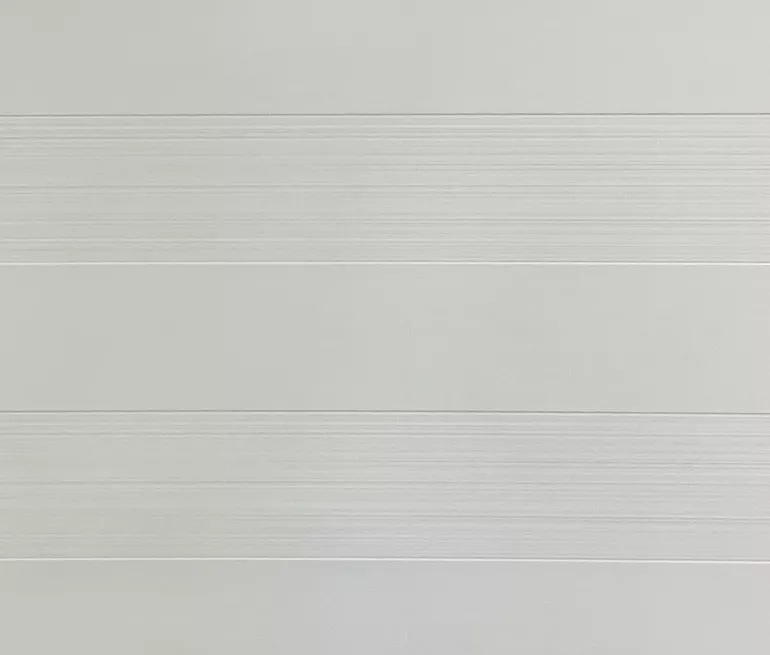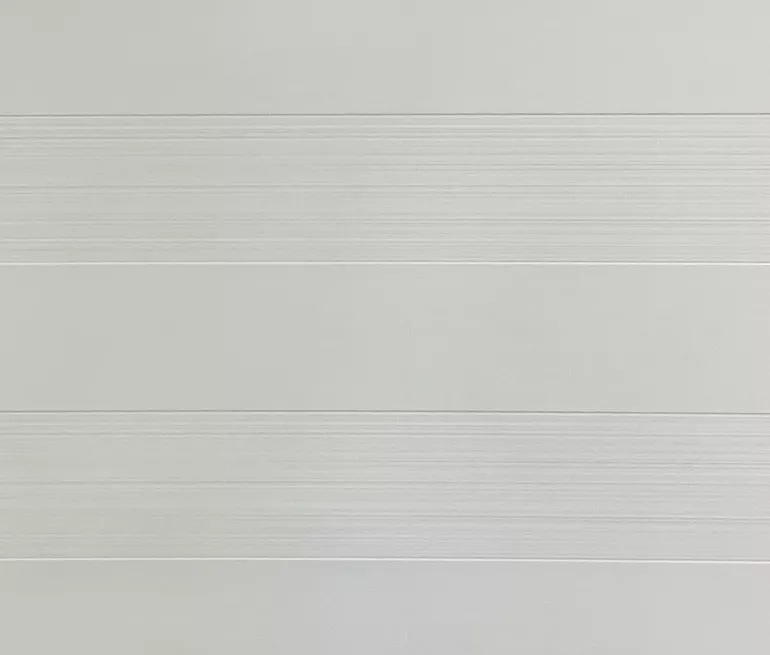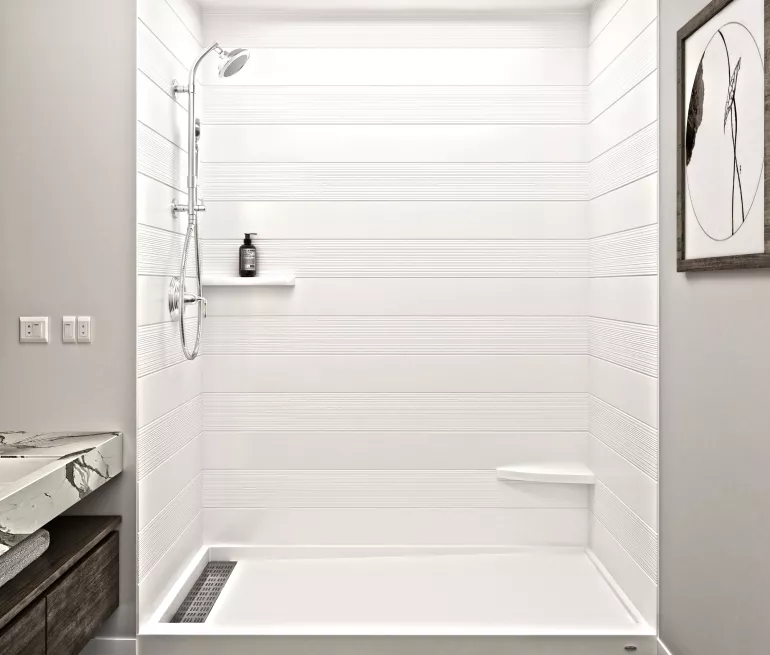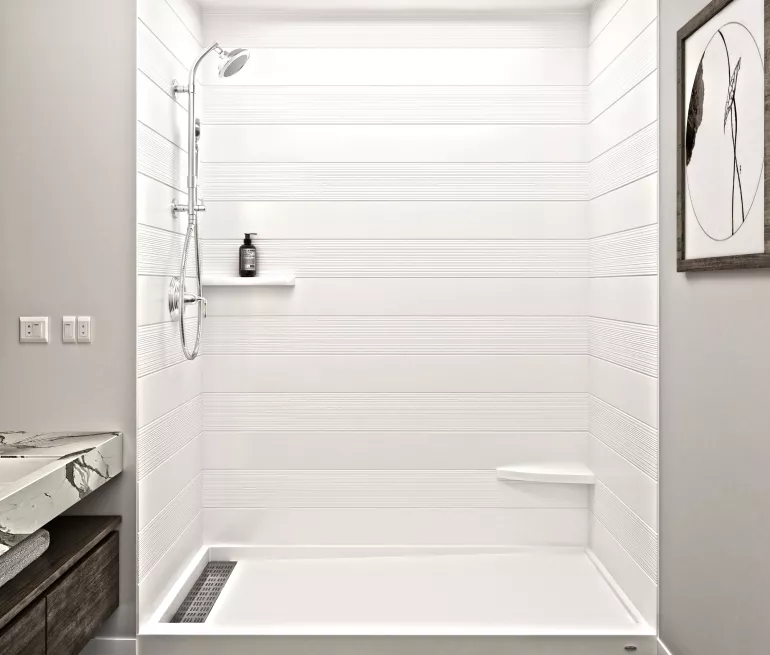 Contact Our Sales Staff
M-F: 8:00 am - 5:00 pm Eastern
770.532.0451
We're Here to Help
Request a product sample, color sample, or quote.
CHECK OUT OUR NEW FACILITY
Make an appointment to tour our 380,000 sq. ft. facility.
Mincey Marble is the recognized leader in the design and manufacture of cast marble shower pans and panel systems for the commercial industry. Bring elevated design to your next hotel or multi-family project with our wide assortment of tile-like patterns, unique shapes, and textured finishes. Mincey panels and pans are durable, nonporous, and never require grouting or resealing. All of our cast marble products are designed and manufactured in the USA, bringing you personalized customer service, shorter lead times, and outstanding quality. Mincey serves the hospitality, multi-family, senior living, military housing, and student housing industries.