MM-LPSO20: 2 Side Outlet Drain
Standard Features
Rubber gasket
Fiber slip washer
Low profile ABS round thread-in flange
4 1/4" screw-in stainless steel grate
DWV hub connection
CSA Certified
Recommended Use
- Use in Tub to Shower Renovation Projects -
Shower renovations when the drain connection is above the flooring
Item Number
| | |
| --- | --- |
| Model | MM-LPS020 |
| Type | Low Profile 2" outlet |
| Height | 2 3/4" |
| Width | 4 1/4" |
| Body Finish | Cast Brass |
| Grate Finish | Polished Stainless Steel |
Recommended Colors Clarification: The Low Profile Side Discharge Drain Grate Hardware Finish Option shown below is for finish information only. We do not offer samples of the grate.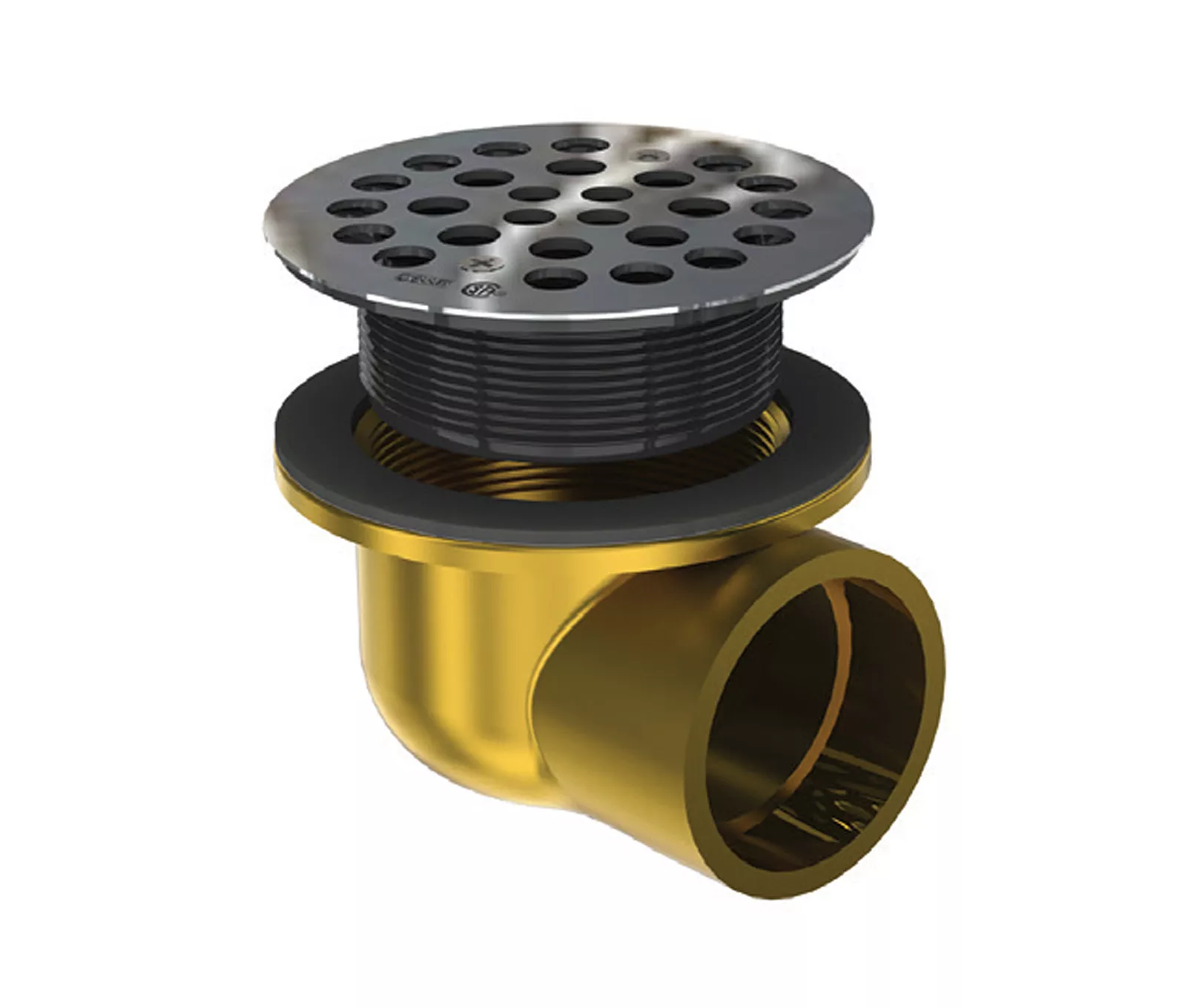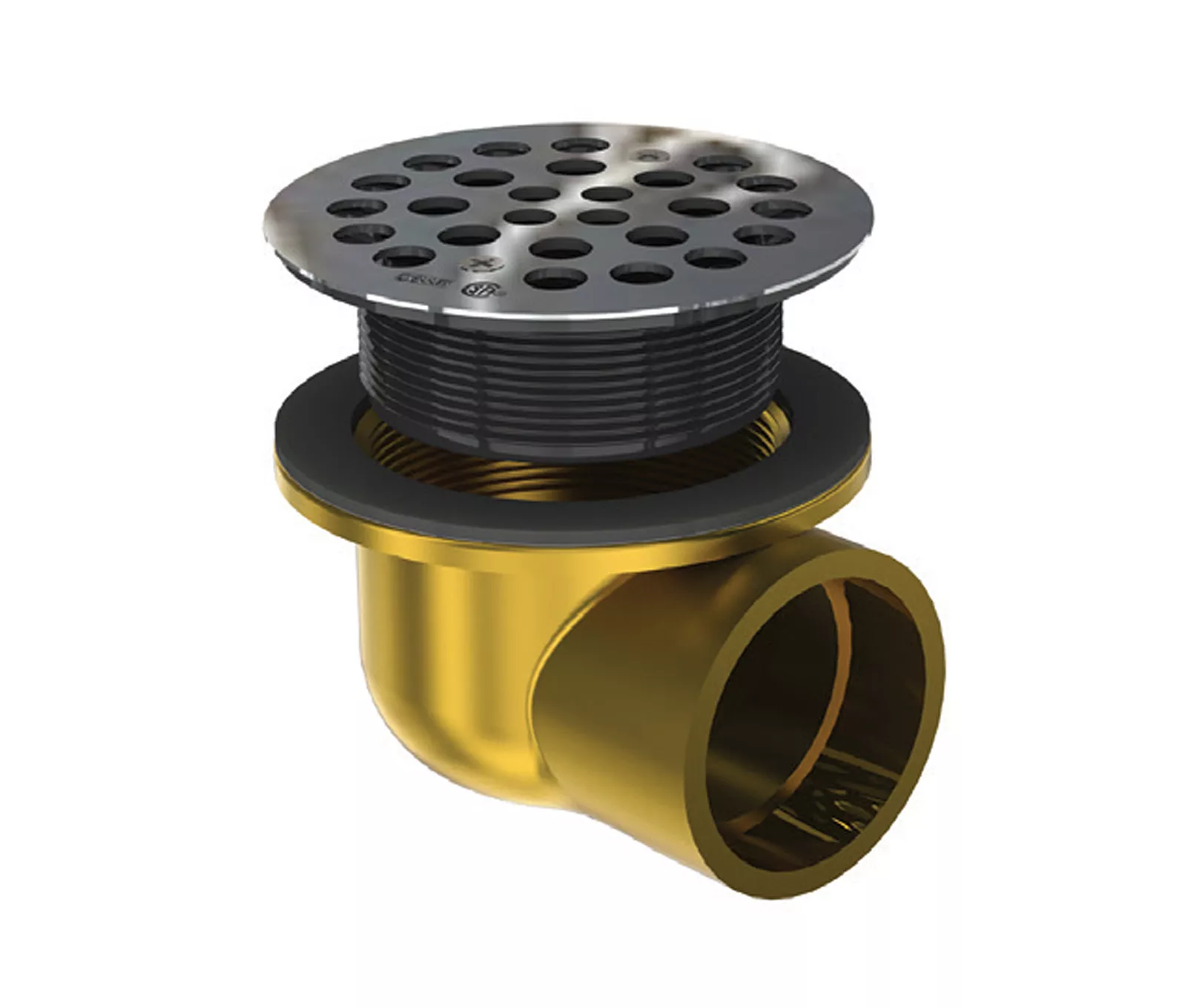 Contact Our Sales Staff
M-F: 8:00 am - 5:00 pm Eastern
770.532.0451
We're Here to Help
Request a product sample, color sample, or quote.
CHECK OUT OUR NEW FACILITY
Make an appointment to tour our 380,000 sq. ft. facility.
Mincey Marble is the recognized leader in the design and manufacture of cast marble shower pans and panel systems for the commercial industry. Bring elevated design to your next hotel or multi-family project with our wide assortment of tile-like patterns, unique shapes, and textured finishes. Mincey panels and pans are durable, nonporous, and never require grouting or resealing. All of our cast marble products are designed and manufactured in the USA, bringing you personalized customer service, shorter lead times, and outstanding quality. Mincey serves the hospitality, multi-family, senior living, military housing, and student housing industries.