4 x 1/2 Backsplash - 87 x 23
Standard Features
4" x .05" staggered tile pattern
Solid one-piece cast marble
Smooth finish
Seamless
Permanently sealed surface
Extremely sanitary
Will not mold or mildew
Easy to install
Maintenance-free
Made in the U.S.A.
Recommended Use
Typical room, ADA compliant room, kitchenette
Item Number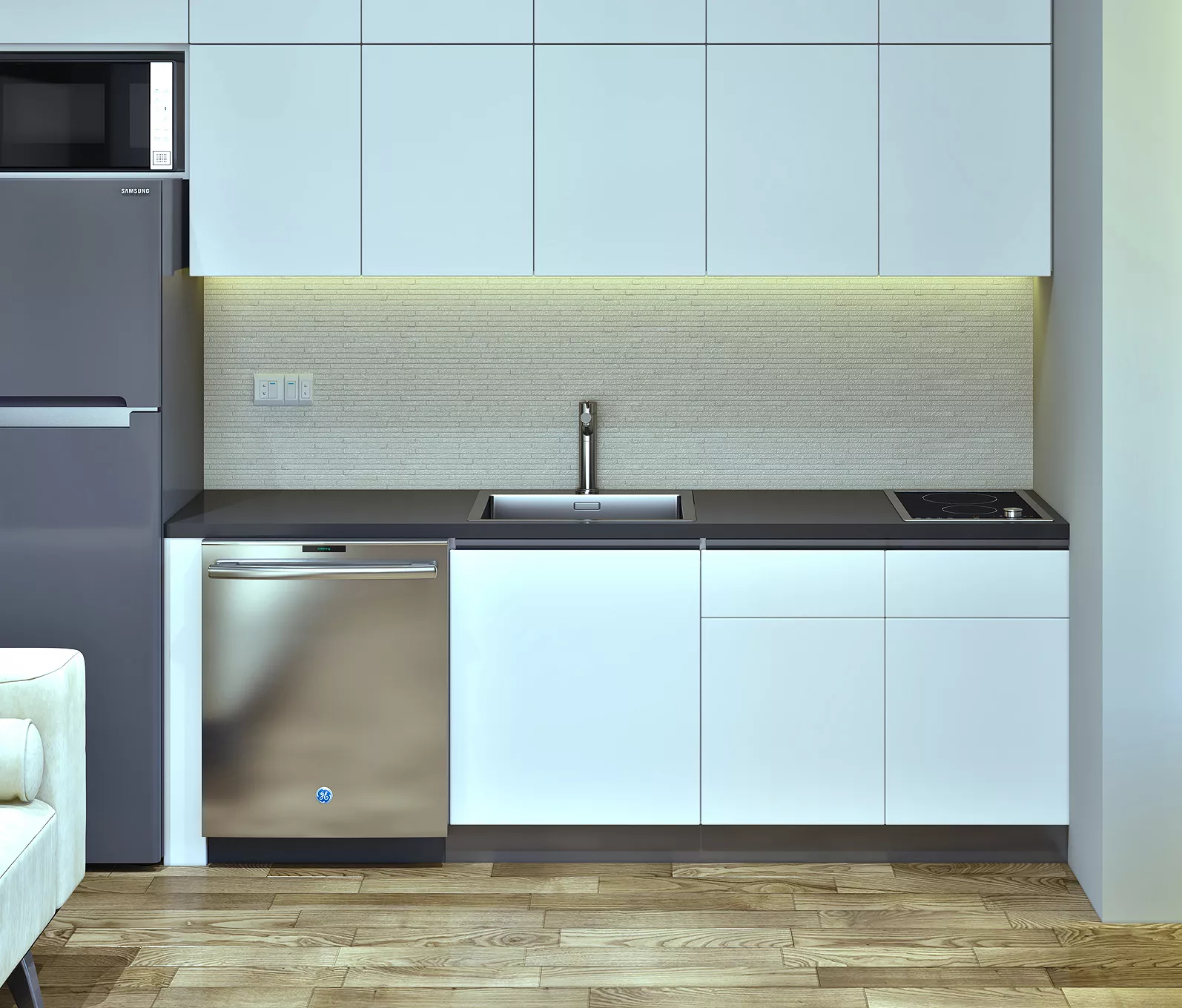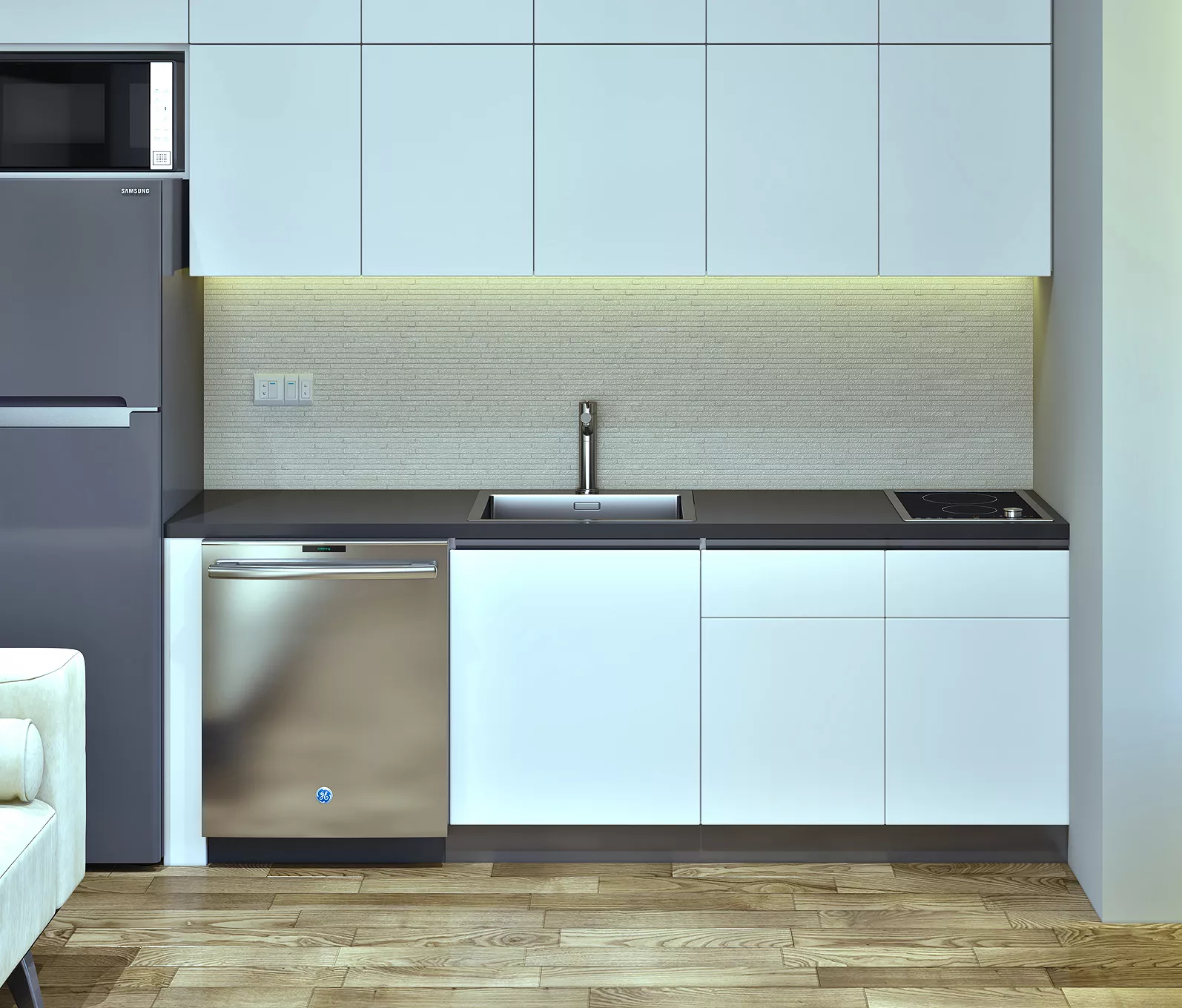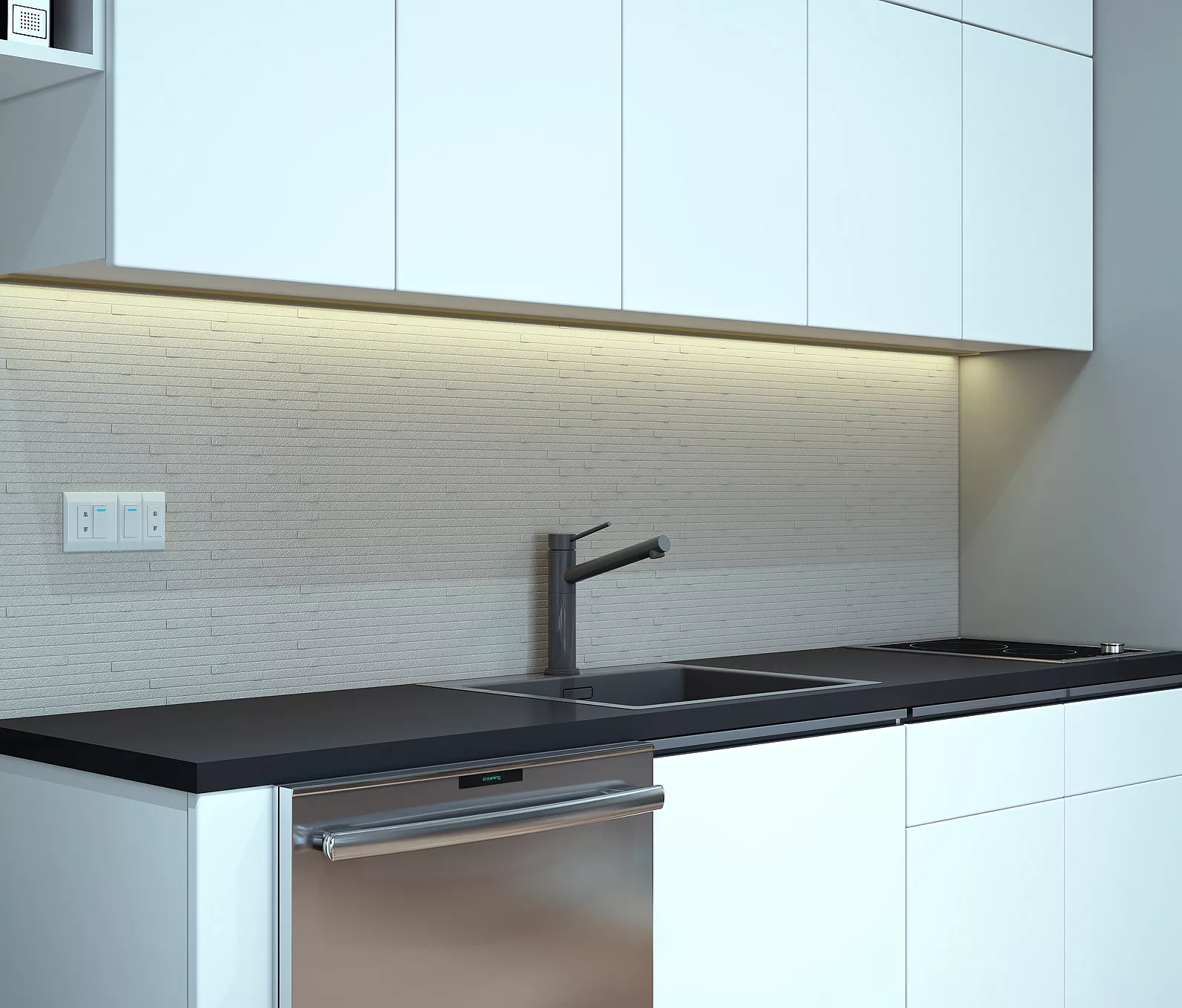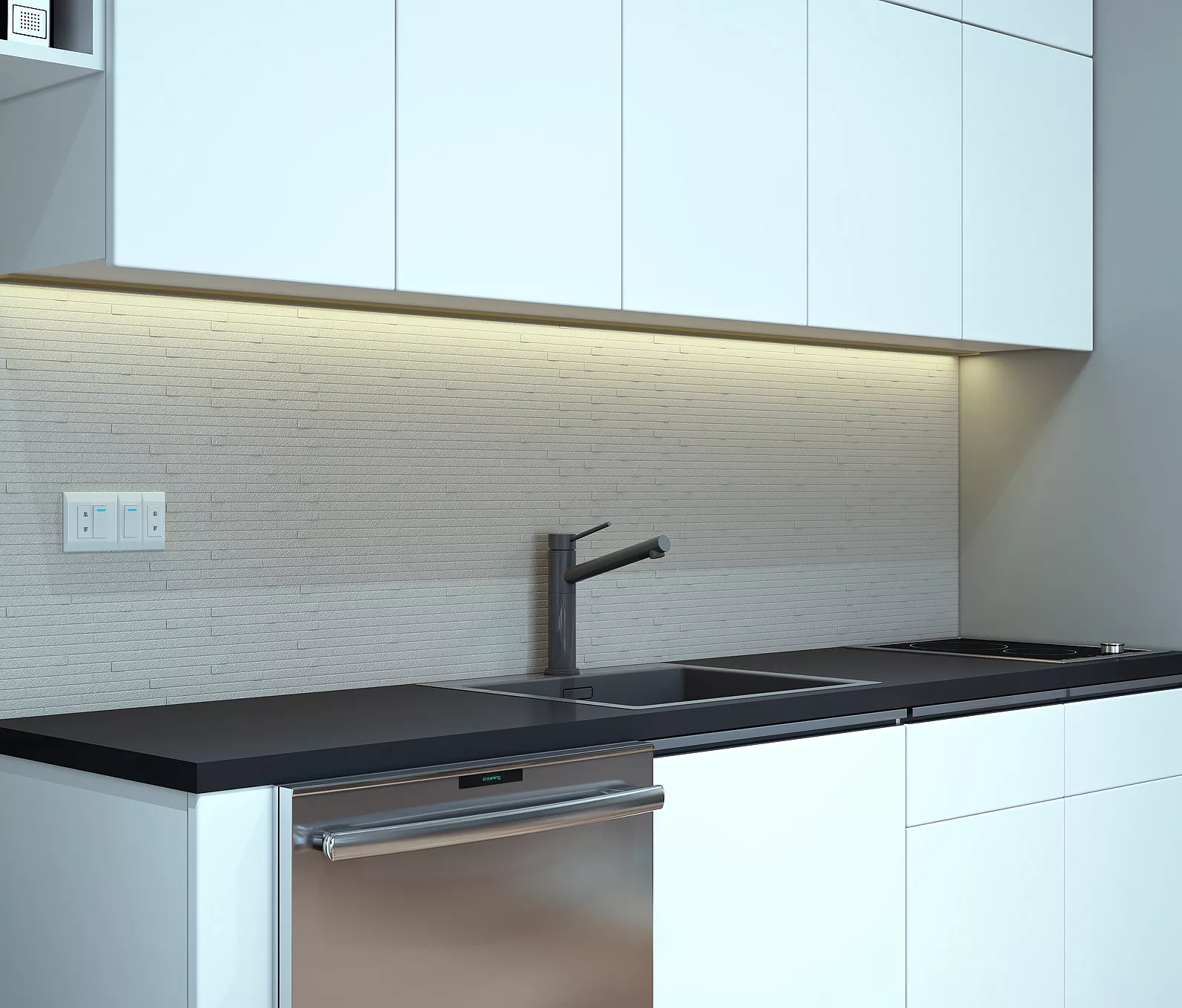 Contact Our Sales Staff
M-F: 8:00 am - 5:00 pm Eastern
770.532.0451
We're Here to Help
Request a product sample, color sample, or quote.
CHECK OUT OUR NEW FACILITY
Make an appointment to tour our 380,000 sq. ft. facility.
Mincey Marble is the recognized leader in the design and manufacture of cast marble shower pans and panel systems for the commercial industry. Bring elevated design to your next hotel or multi-family project with our wide assortment of tile-like patterns, unique shapes, and textured finishes. Mincey panels and pans are durable, nonporous, and never require grouting or resealing. All of our cast marble products are designed and manufactured in the USA, bringing you personalized customer service, shorter lead times, and outstanding quality. Mincey serves the hospitality, multi-family, senior living, military housing, and student housing industries.