Learn how to repair your Mincey Marble cast marble panel, pan or accessory.
See What's in the Box
See what items are included in our repair kits.
How to Use Your Kit
Learn how to use the items provided properly.
How to Get Help
Contact our team for any additional questions.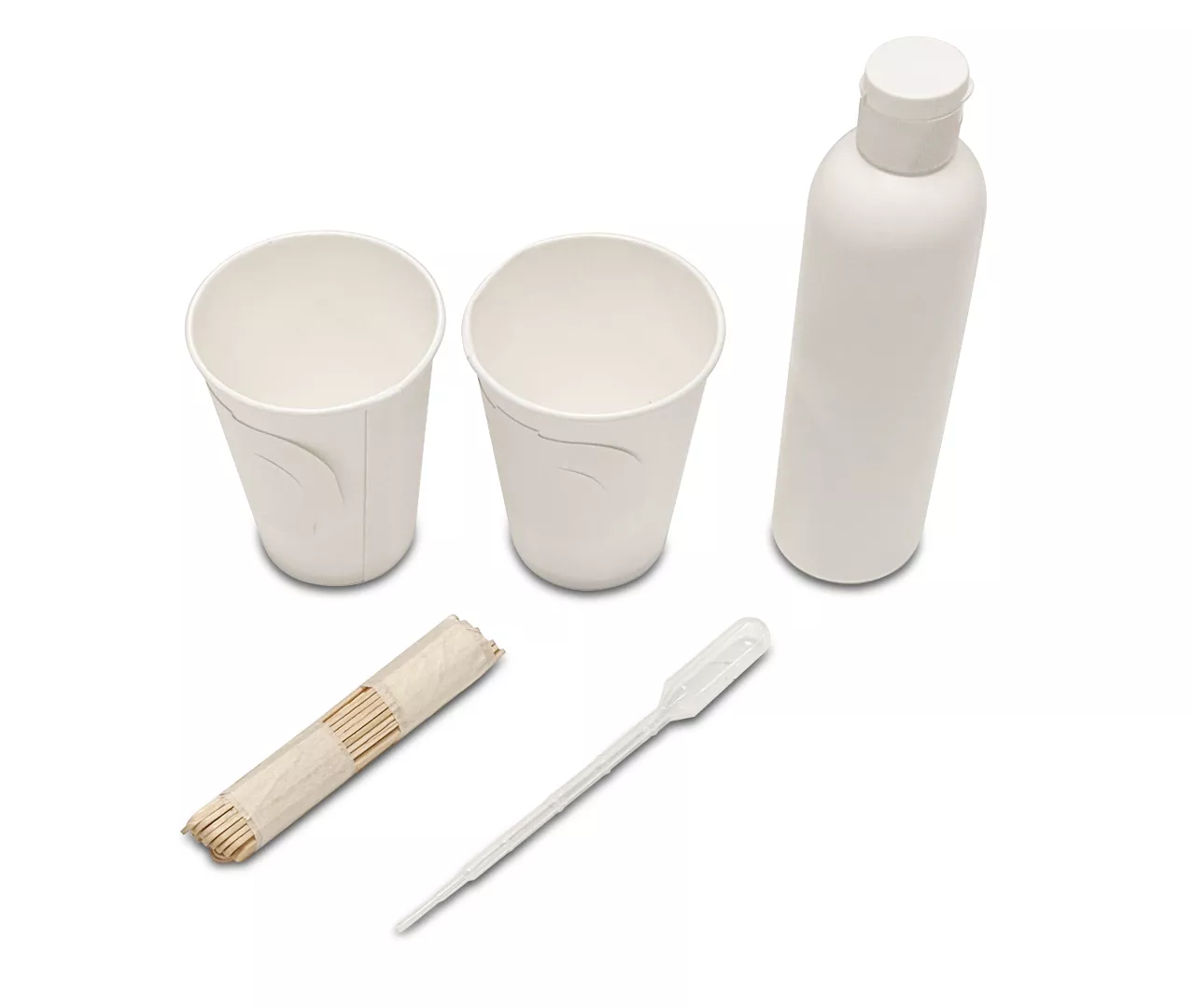 WHAT'S INCLUDED IN A REPAIR KIT
Gelcoat specified to match your product
2 Plastic Cups
Dropper
Popsicle Sticks
If you still have questions, our customer support team is happy to help. Please contact us for assistance.
NEED A REPAIR KIT?
Fill out our Repair Request Form to have one shipped to you.